Blog
Mar 12, 2013
Staying in Touch with your Customers - Printing Tips
---
Often a customer will ask us the best way to stay in touch with their own clients.
Category:TCF Printing Tips 
Posted by: Danielle
We recommend printing a welcoming and warm note or quote on 6x4 photo paper. You can write on the back of the photo paper with a ball point pen and pop the card and a small sweet treat (like our lolly frogs) in a C6 envelope.
Note to self though – make sure you use the right branded photo paper for the brand of printer that you own – or at the very least, create a sample before you buy hundreds of sheets of paper. We have noticed that whilst the Epson paper prints nicely in our Canon ink printer, the HP only likes HP photo paper (and prints beautifully on it).
If you would like a sample, please email "Send me a sample" and we will pop one in the mail to you. Place an order with us in the next 14 days and we will send you the Publisher template file so that you can easily adapt it for yourself.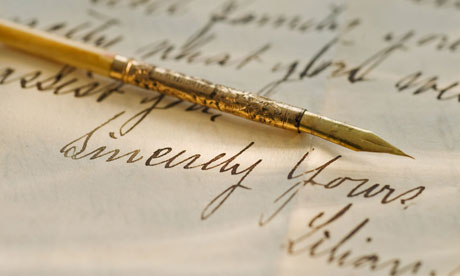 Categories
- TCF Blog Feed